Bloomies classes will be taught by Sarah Velen, our head floral designer. Sarah is one of the most innovative floral designers in the East Bay.

Take a class with Bloomies!
Bloomies on Main is excited to offer classes for fall and early winter. Classes start at 5pm and cost $65.00 per class (which includes all supplies and materials). Classes also gives you 10% off any items at the in the store. If you book all 4 classes together, we will give you a 20% off each class.
Private classes are available for groups of 4 or more people.
---
September 26 --
Class Name: Fun with Dahlias
Class Info Dahlias are a late summer/early fall flower and come in a variety of colors.We will create a beautiful arrangement using dahlias and other flowers unique to the fall.
Click to register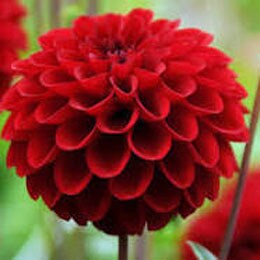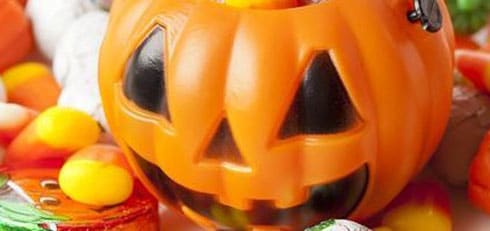 October 17--
Class Name: Halloween Pumpkin
Class Info: A fun and spooky arrangement using festive pumpkins and other seasonal fall flowers.
Click to register
November 14--
Class Name: Thanksgiving Corunucopia or Thanksgiving Centerpiece
Class Info: Create a beautiful fall centerpiece using the popular cornucopia or a candle centerpiece
Click to register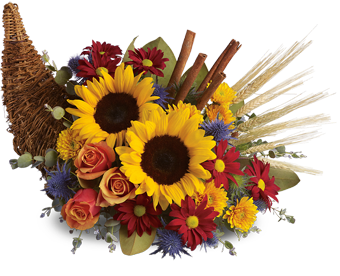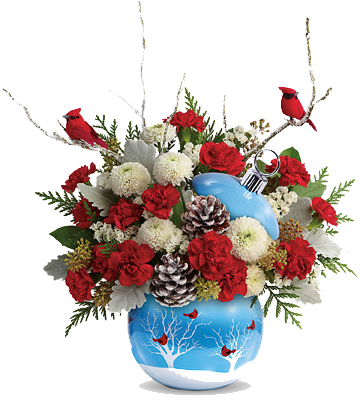 December 5--
Class Name: Holiday Centerpiece
Class Info : Bringing holiday joy, with a beautiful winter centerpiece, festive flowers and greener and holiday accessories. We will have a variety of containers to choose from.
Click to register
Store Hours
M 10 AM - 4 PM
T- Fri 10 AM - 6 PM
Sat. 10 AM - 3 PM
Closed Sunday
Bloomies on Main creates individual masterpieces using flowers, natural products and bling. Our best deal is the designer's choice or deal of the day. It gives the customer the freshest flower, unique design at a great price.
Our weddings and events are beyond ordinaire. We work closely with the bride or host to make their vision happen.
Bloomies is more than a flower studio. We do it all.